Discover the power of our services as we seamlessly integrate top talent into your team, propelling your success to new heights
Software
Development Solutions:
Transforming Concepts
into Reality.
Node
Node.js
Java
.NET
C#
Rails
Java
React
Node
Node.js
Java
.NET
C#
Rails
Java
React
Node
Node.js
Java
.NET
C#
Rails
Java
React
Node
Node.js
Java
.NET
C#
Rails
Java
React
Node
Node.js
Java
.NET
C#
Rails
Java
React
Angular
PHP
iOS
Golang
Vue.js
C++
PHP
Angular
PHP
iOS
Golang
Vue.js
C++
PHP
Angular
PHP
iOS
Golang
Vue.js
C++
PHP
Angular
PHP
iOS
Golang
Vue.js
C++
PHP
Angular
PHP
iOS
Golang
Vue.js
C++
PHP
Angular
PHP
iOS
Golang
Vue.js
C++
PHP
See how we can


Work together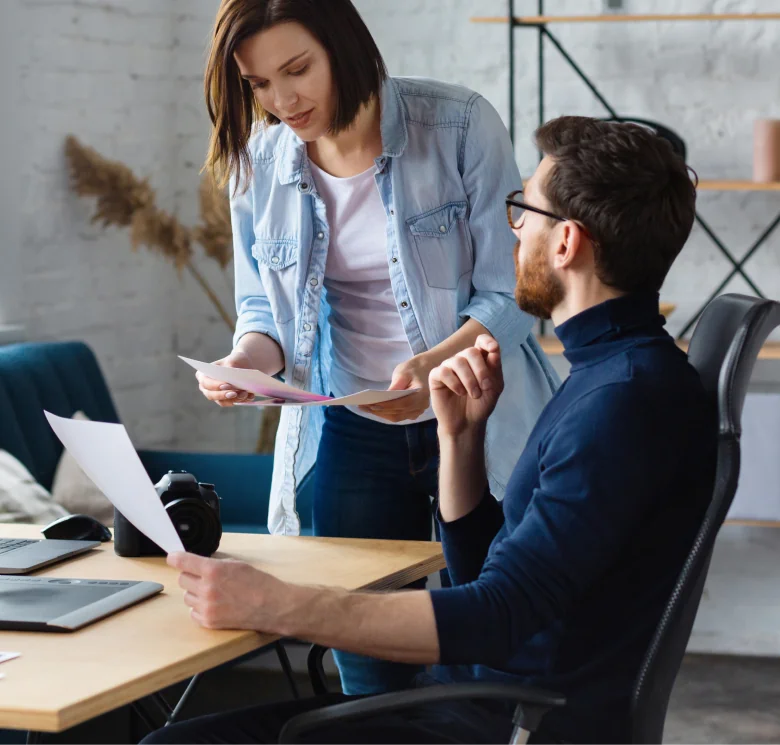 Augmenting Your Team for Immediate Impact
Are you looking to enhance your in-house team's capabilities without the hassle of traditional hiring? Romba Tech's Staff Augmentation services offer a seamless solution. We provide you with experienced professionals who seamlessly integrate into your existing team, bringing their expertise to accelerate your project's progress. With Romba Tech's swift and tailored onboarding process, our augmented staff will hit the ground running, ensuring instant productivity and a significant contribution to your project's success.
Your Customized Tech Force for Maximum Efficiency
Sometimes, a project requires more than a single pair of hands. Romba Tech's Dedicated Teams service is designed to cater to your project's unique needs. We curate a team of specialists that align perfectly with your project's requirements. This team becomes your extended tech family, dedicated solely to your project's success. Benefit from enhanced collaboration, specialized skills, and comprehensive support as we work together to bring your vision to life.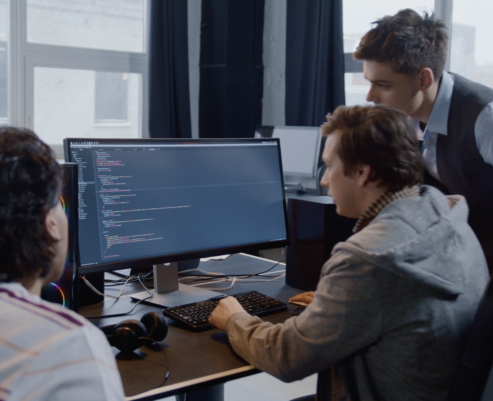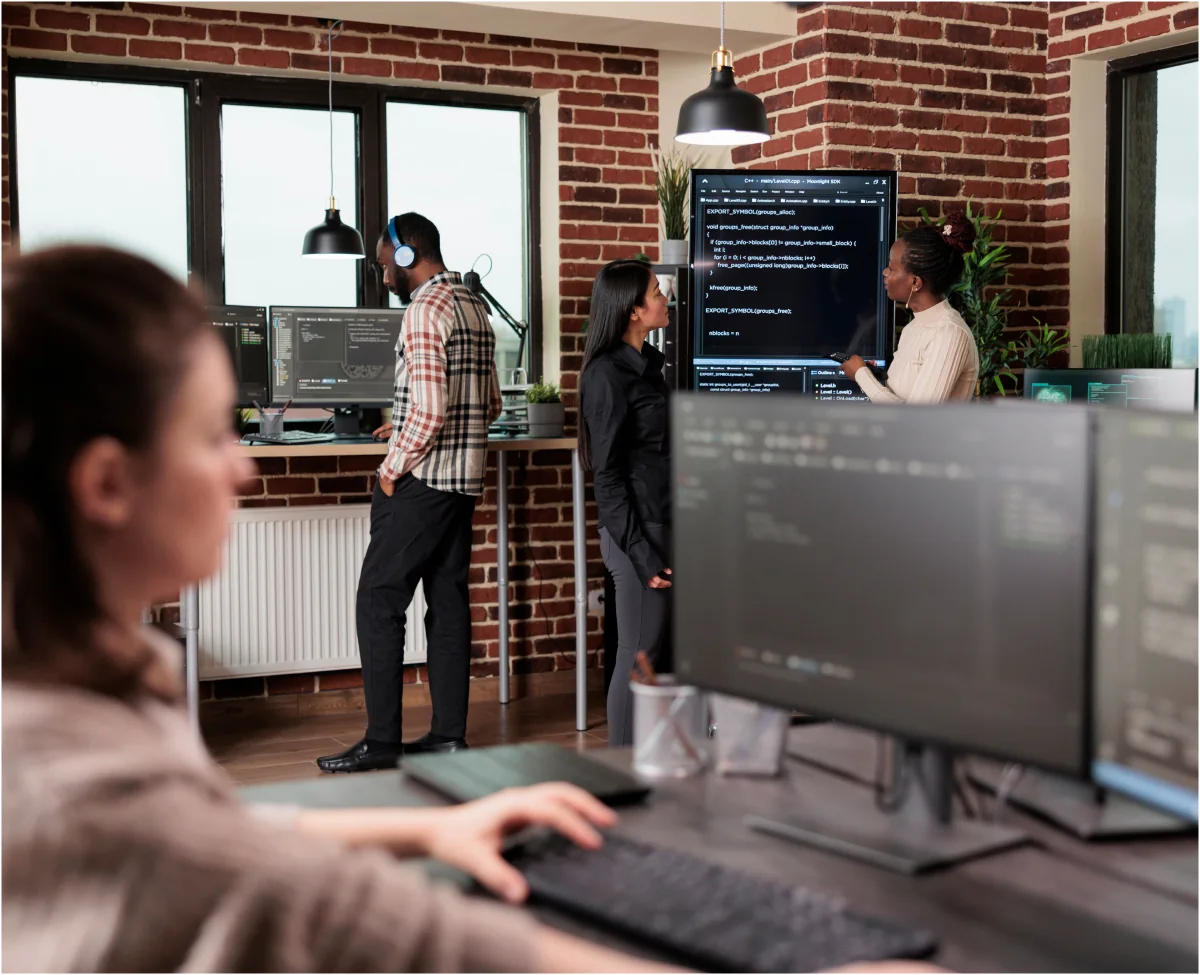 Discover Software Outsorsing
Transforming Your Ideas into Reality, Seamlessly
Your project demands dedicated expertise, but that doesn't mean you need to handle everything in-house. Romba Tech's Software Outsourcing service empowers you to delegate specific tasks or even entire projects to our experienced teams. With Romba Tech's proven track record, you can trust us to deliver quality results while you focus on your core competencies. Enjoy a streamlined workflow, reduced operational overhead, and the confidence that your project is in capable hands.
Years experience in recruitment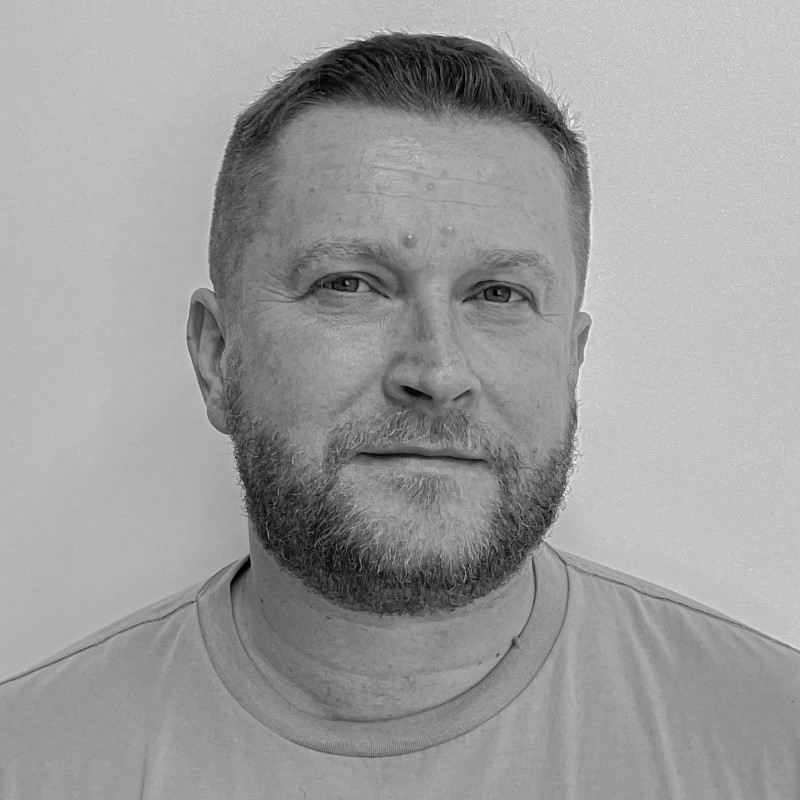 We have been cooperating with Romba since the beginning of 2022. Our inquiries are handled in a professional manner and without undue delay. The specialists presented by Romba, whom we engage in our projects, are thoroughly verified and present a high substantive level. In the future, we also plan to use Romba's experience in finding specialists from various sectors of the IT industry..
Bart is a volcano of energy. Sociology says that we are separated from any person in the world by a maximum of 6 intermediary contacts. This rule does not apply to Bart. He is separated by 3 or 2 or 1, or he just knows who you want to contact. And we're talking about any person on the planet - from the President of the United States to the Sheikh of all Sheikhs in the Arab Emirates.
Bart is a typical business matchmaker and real success in matching perfect relationships is yet to come. Don't let the relaxed tone, sense of humor and the multitude of topics he jumps between fool you. This man delivers what he commits to, has seen and done a lot, has eaten bread from more than one oven, reads people like open books and knows what hard work is. If you need a nuclear power generator in what you do, Bart is it - as an employee, as an intermediary or as a supplier. I sincerely recommend!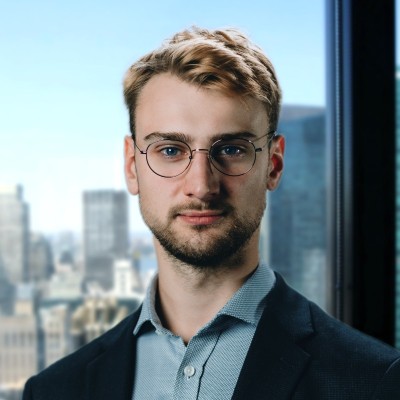 Founder & COO at Digital Colliers
I have had the pleasure of working with Bart on many projects, which was a very positive experience each time. We have always approached problems in a pragmatic matter, solving them very quickly, with Bart always in the driver's seat, ensuring that everything is in its right place, and both our client and I were satisfied with the quality of our work. The greatest trait I value in Bart is that he's able to return a phone call or an email outside of business hours to put out a fire if necessary. We were also able to meet in person on many occasions as he always invites me for a coffee or a beer when we're in the same city. Great guy, and a real professional!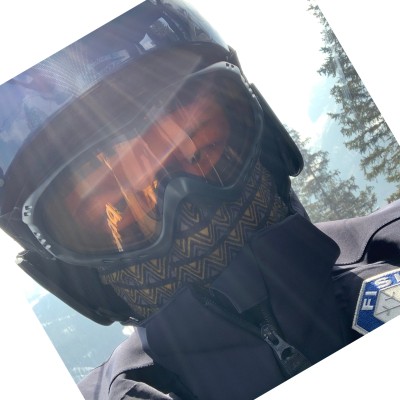 Head of AI/ML Engineering
Bart is the top professional sales and recruitment expert. He connects the dots very quickly and is unconventional in his actions. The trusted personality who cares about the interests of all participants i.e. beneficiaries, clients and stakeholders.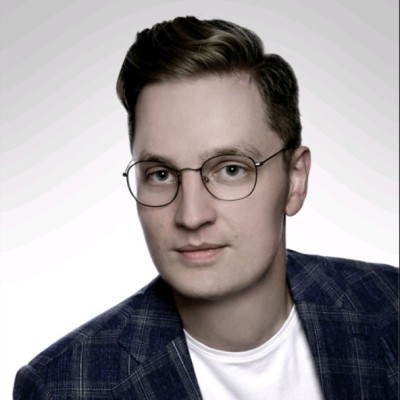 Bartek is a very committed person. He acts here and now and there are no impossible things for him. He has an ease in building relationships and a unique working style!