Founded in 2020 with a mission to connect the top 1% of developers with companies needing top-quality software solutions.
Since then we've been working on perfecting our hiring process. Based on three crucial steps of planning, recruitment, and employee selection we managed to find the best of the best talents and gather them here to help your company reach the success
Years experience in recruitment
Our talented developers have been making us proud on every assignment they got.
One of the most significant advantages of outsourcing is the ability to tap into top talent worldwide, without being limited by the engineer's geographical location.
We've got
so many kind words
Maciej Gdula

CEO Skillforce

We have been cooperating with Romba since the beginning of 2022. Our inquiries are handled in a professional manner and without undue delay. The specialists presented by Romba, whom we engage in our projects, are thoroughly verified and present a high substantive level. In the future, we also plan to use Romba's experience in finding specialists from various sectors of the IT industry.

Jarek Guc

C-level Mentor

Bart is a volcano of energy. Sociology says that we are separated from any person in the world by a maximum of 6 intermediary contacts. This rule does not apply to Bart. He is separated by 3 or 2 or 1, or he just knows who you want to contact. And we're talking about any person on the planet - from the President of the United States to the Sheikh of all Sheikhs in the Arab Emirates. Bart is a typical business matchmaker and real success in matching perfect relationships is yet to come. Don't let the relaxed tone, sense of humor and the multitude of topics he jumps between fool you. This man delivers what he commits to, has seen and done a lot, has eaten bread from more than one oven, reads people like open books and knows what hard work is. If you need a nuclear power generator in what you do, Bart is it - as an employee, as an intermediary or as a supplier. I sincerely recommend!

Luke Sobieraj

Founder & COO at Digital Colliers

I have had the pleasure of working with Bart on many projects, which was a very positive experience each time. We have always approached problems in a pragmatic matter, solving them very quickly, with Bart always in the driver's seat, ensuring that everything is in its right place, and both our client and I were satisfied with the quality of our work. The greatest trait I value in Bart is that he's able to return a phone call or an email outside of business hours to put out a fire if necessary. We were also able to meet in person on many occasions as he always invites me for a coffee or a beer when we're in the same city. Great guy, and a real professional!

Adam Karwan

Head of AI/ML Engineering

Bart is the top professional sales and recruitment expert. He connects the dots very quickly and is unconventional in his actions. The trusted personality who cares about the interests of all participants i.e. beneficiaries, clients and stakeholders.

Paweł Krupa

Account Manager @CSHARK

Bartek is a very committed person. He acts here and now and there are no impossible things for him. He has an ease in building relationships and a unique working style!
We've been
recognized by many
Best UX Design award 2022
Yes. We cover
your tech stack.
Our team has expertise in almost every programming language.
Node
Node.js
Java
.NET
C#
Rails
Java
React
Node
Node.js
Java
.NET
C#
Rails
Java
React
Node
Node.js
Java
.NET
C#
Rails
Java
React
Node
Node.js
Java
.NET
C#
Rails
Java
React
Node
Node.js
Java
.NET
C#
Rails
Java
React
Angular
PHP
iOS
Golang
Vue.js
C++
PHP
Angular
PHP
iOS
Golang
Vue.js
C++
PHP
Angular
PHP
iOS
Golang
Vue.js
C++
PHP
Angular
PHP
iOS
Golang
Vue.js
C++
PHP
Angular
PHP
iOS
Golang
Vue.js
C++
PHP
Angular
PHP
iOS
Golang
Vue.js
C++
PHP
Each year, we get over 10,000 applications. We assign each candidate to the most suitable available roles we currently have or may have in the near future after carefully reviewing their profiles and applying a special set of algorithms.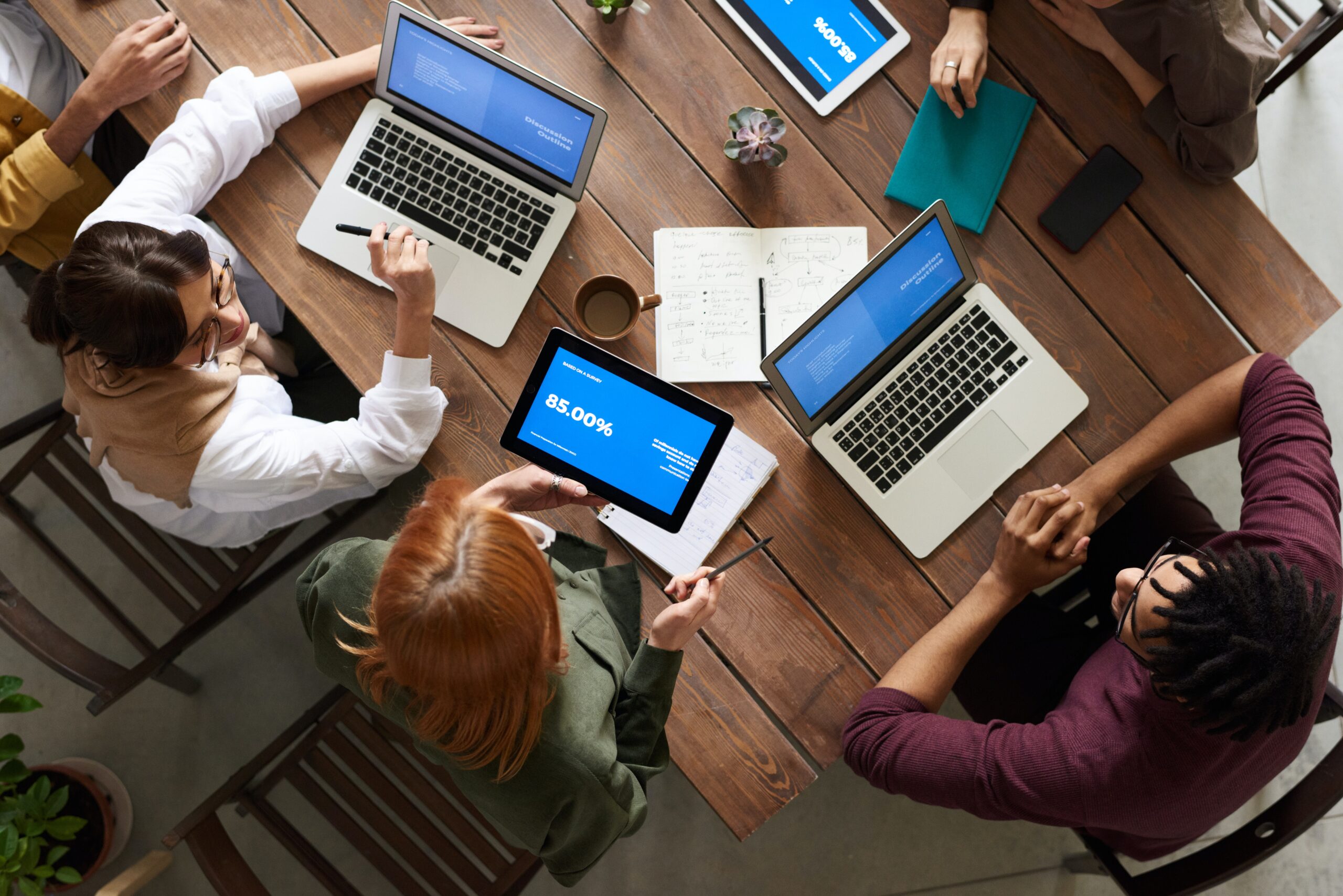 After the applicant engineers have been tracked for a position, we send out online exams that are matched to their particular skills along with required English and soft skills.  Depending on the applicant's desired function and appropriate experience, we may apply a variety of examinations.1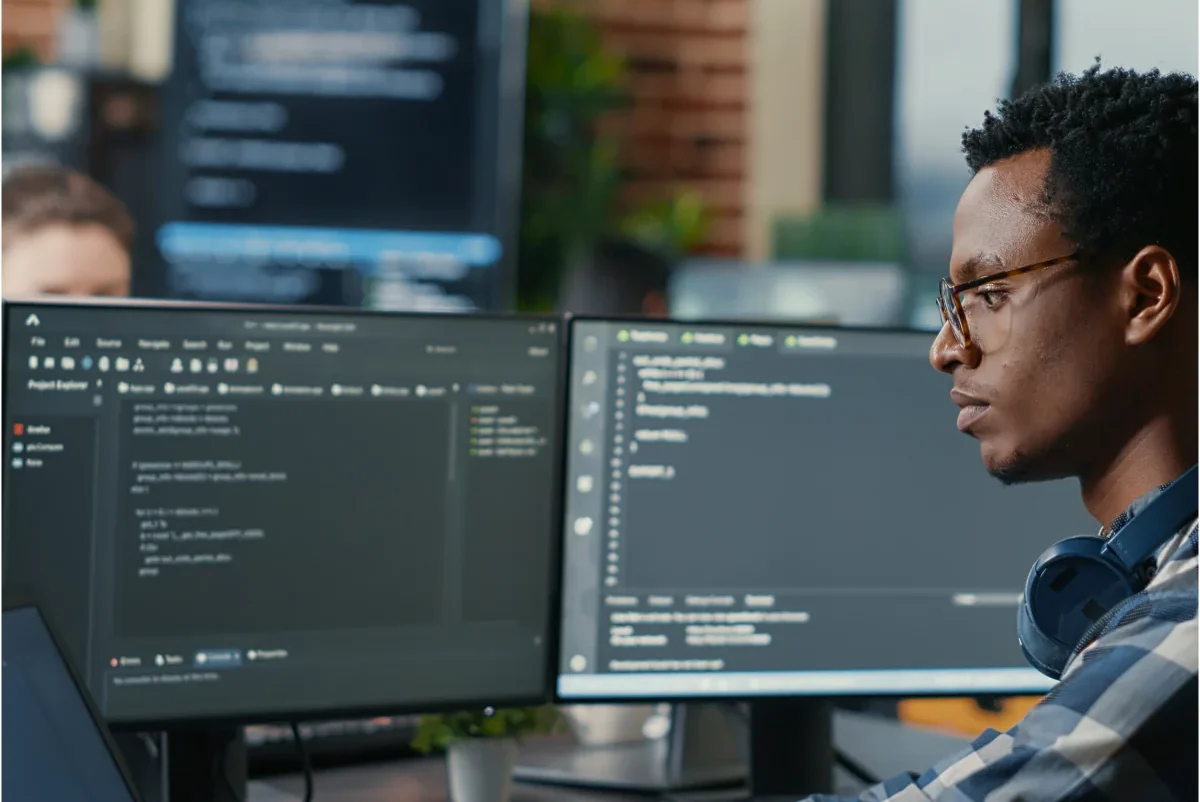 If the candidate passes the exams, our HR staff performs a series of interviews with them to determine whether they will be a good fit for Romba and our clients based on their personality, communication skills, and level of dedication.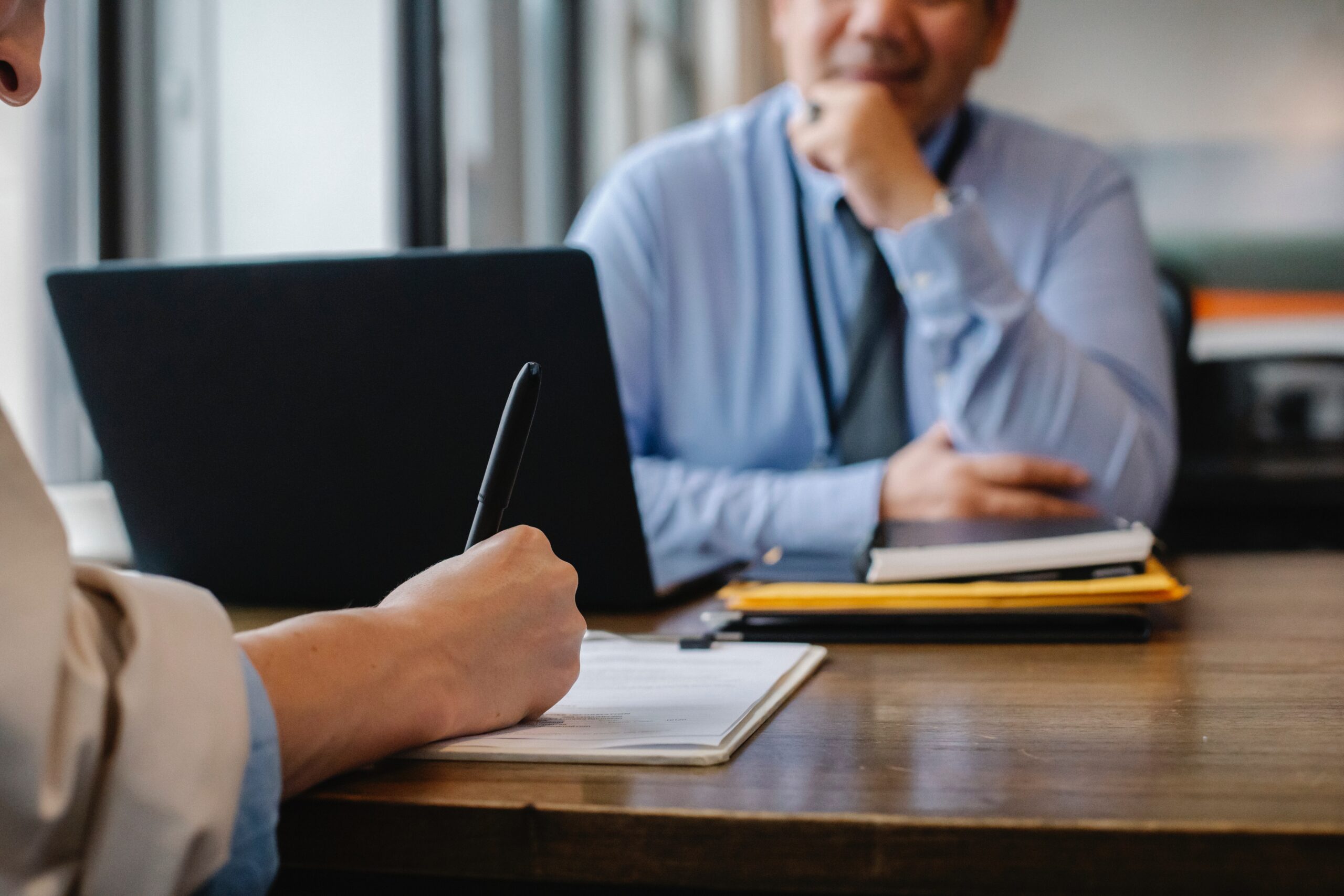 The last stage before employment involves a thorough examination. During this phase, they pose highly detailed inquiries regarding the potential projects the candidate could be involved in, which may involve real-time problem-solving.